Wicks Building and Painting Group is a Family owned and operated business who is based in Sydney.  Our team of highly skilled Trades personel have a passion for the construction industry that is uncontested.
Our Director, Jake Wicks has over 22 years experience in the construction industry and has developed our team to working safely and efficiently which ensures we deliver our projects to the highest of standards.
He mastered his Carpentry trade working on high end residential homes along Sydney's Northern Beaches and North Shore.
At 24, Jake then decided he would test him self in the Commercial Sector. This began, where he worked on the Construction of Sydney's M7 highway as a formwork carpenter and by the age of 28 he was a Site Manager for a Tier 1 National Construction Company. It was here that Jake learnt the importance of planning, communication and safety.
At Wicks Building Group, our focus is on employing the very best staff who are committed to making a difference to our business and your project.
Our team is the back-bone of our company, and the key to achieving our goals. Each and every one of our team members bring a unique set of skills and talents which continually enable Wicks Building to evolve as a construction company throughout Sydney.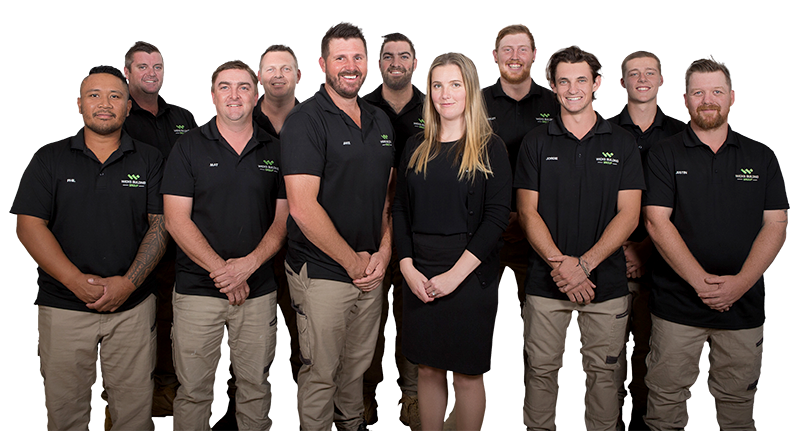 What we can do for you.
We have a range of tailored solutions to meet your needs.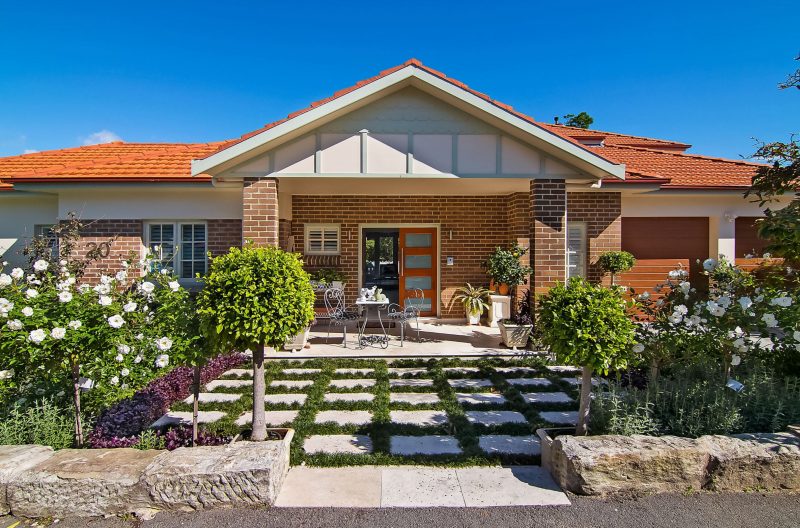 Extensions are our specialty, from a new rumpus room or bedroom off the back, right up to adding a second story or even a granny flat / dual occupancy in your backyard – we can custom design and build anything to fit your ideas and budget.
Renovating your family home or investment property is a solid investment solution. Whether it's to achieve a new look, improve the floor plan or the addition of new rooms for an expanding family, we have the solutions.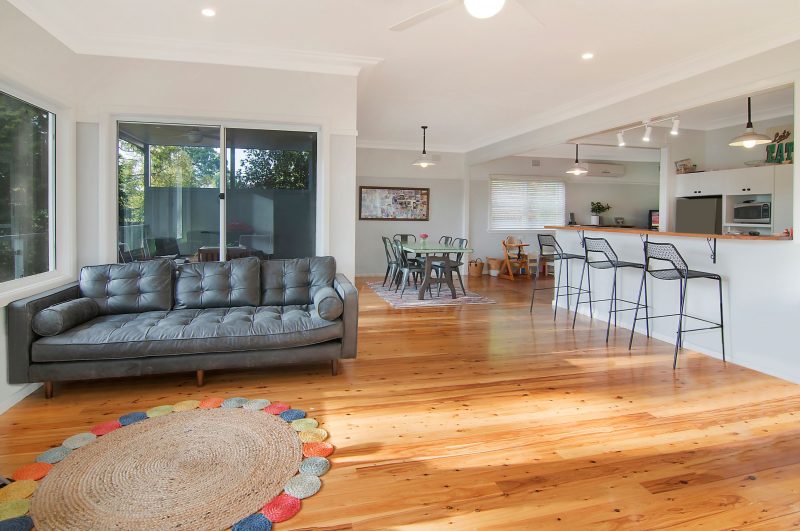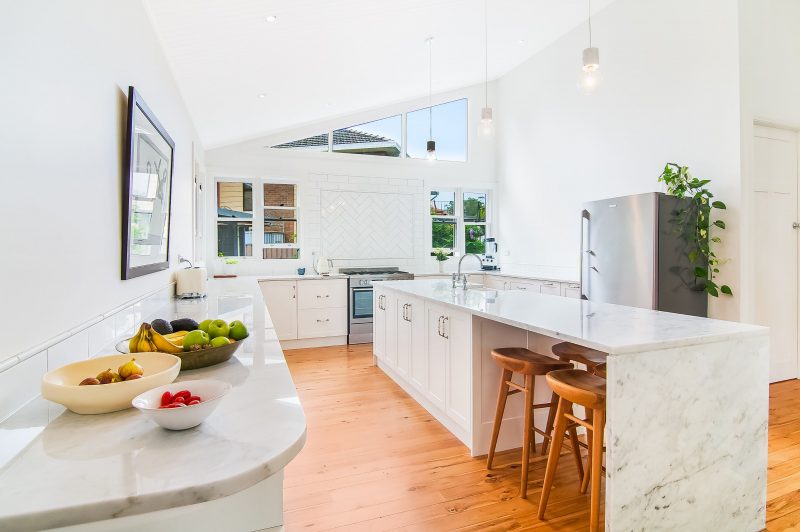 The kitchen is the heart of the home, and Wicks Building Solutions can assist you in giving your home the heart it deserves. From replacing a benchtop or doors to a total redesign, Wicks Building Solutions can take care of all aspects of your kitchen redesign. We take care of everything such as cabinetry, plumbing, electrical, flooring, painting and built-in appliances.
Bathrooms are important spaces within your home. We offer extensive design and construction solutions which can elevate the look and functionality of your bathroom space.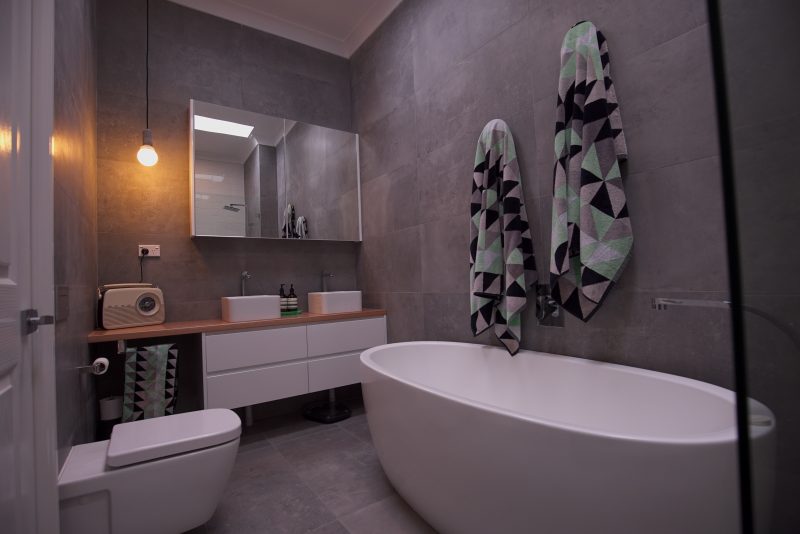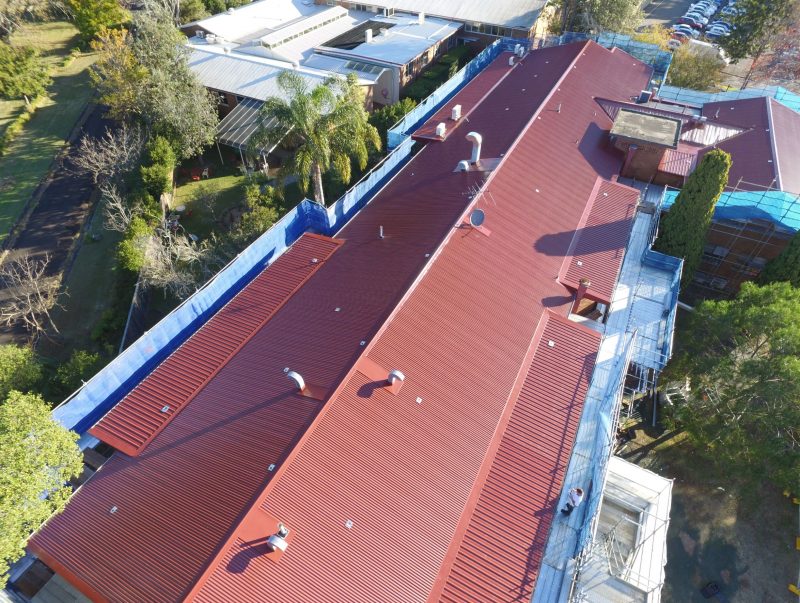 Our Commercial Construction team have over 50 years combined experience in the trade. From major construction, interiors, maintenance and refurbishment, you can trust us with your next project.
We offer a large choice of standard designs or we can customise a design to suit your backyard. Our team will then help you select your colours and materials, giving it your own unique personal touch. Either move in or capitalise on your investment by renting it out!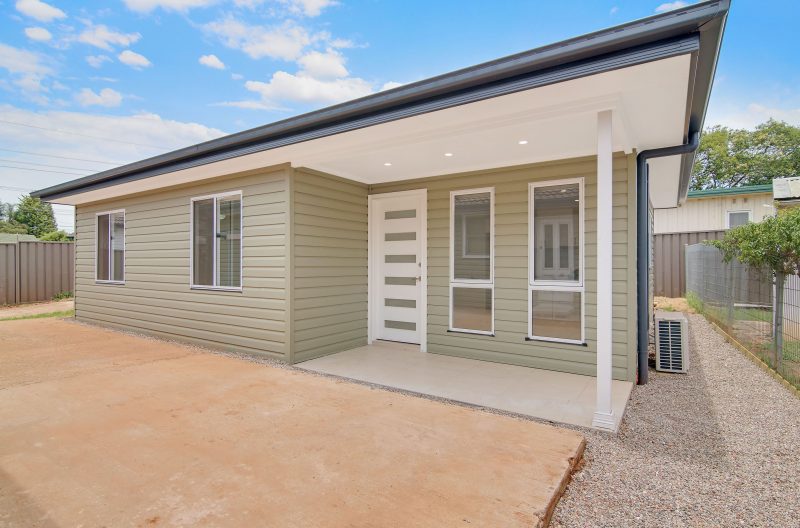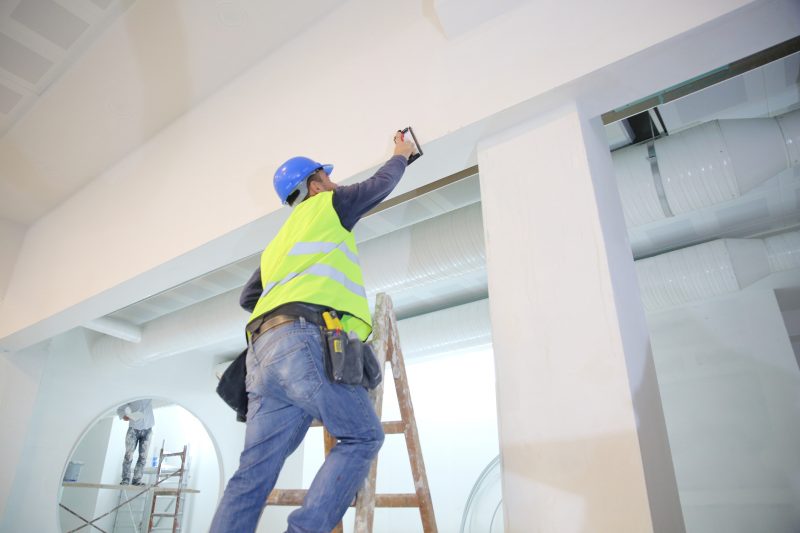 Our experienced painters have a high attention to detail along with all the tools and plant necessary to undertake and access painting works in all areas.
(02) 9979 3211
Contact us today for a free consultation